Mountain View Wedding

We would like to thank the many photographers who have taken the time to share their magnificent photos of Mountain View Weddings at Ridgewood Event Center over the years, including all of the happy brides, families, and every detail that makes our venue unique and special.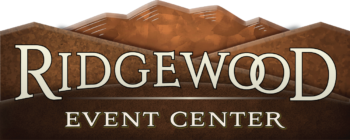 Begin Now
Interested in having your wedding or event at Ridgewood Event Center? Request more info and get in contact with Ridgewood Event Center by clicking the button below.
REQUEST MORE INFO