ORDER Full Package Plan & Get -25% discount!
Shop Our Latest Styles
shop
inspiration
Exclusive Design by Best Florists
The floristry business has a significant market in the corporate and social event world, as flowers play a large part in the decor of special events and meetings
visit gallery
We loved the idea of having an outdoor wedding.  The mountain backdrop at Ridgewood Event Center was beautiful and absolutely what we envisioned. We loved the flexibility to do an outdoor wedding if the weather became an issue. It was also lovely to have our family members stay at Blue Lake Ranch nearby.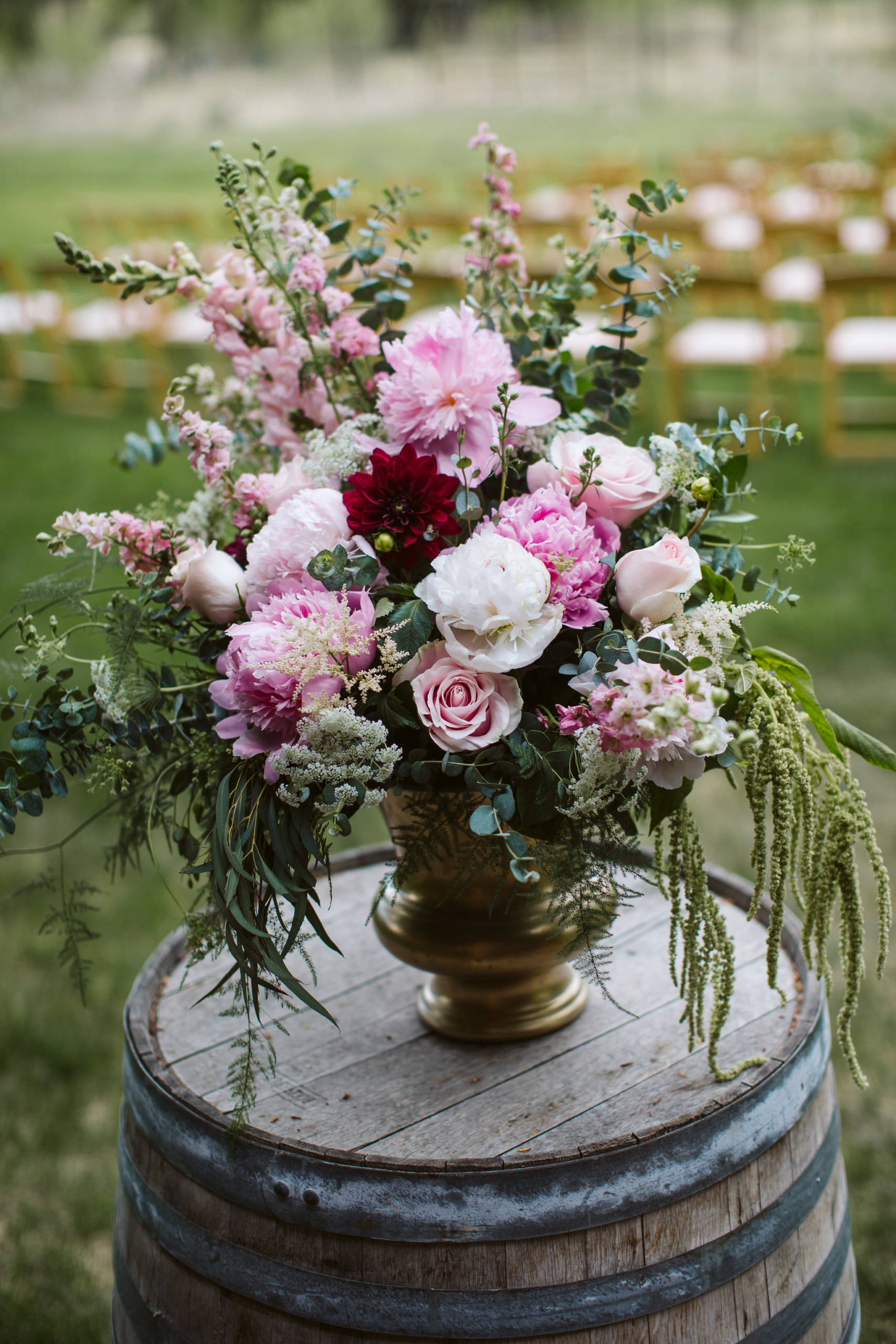 I had my wedding at Ridgewood Event Center in December 2019. I was so impressed with the amazing customer service; they were wonderful from the first meeting to even after the big day. You can see the love and care put into everything they do. Weddings can be so stressful and the staff at Ridgewood did everything they could to make the day as seamless and stress free as possible. I recommend them to anyone I know having an event.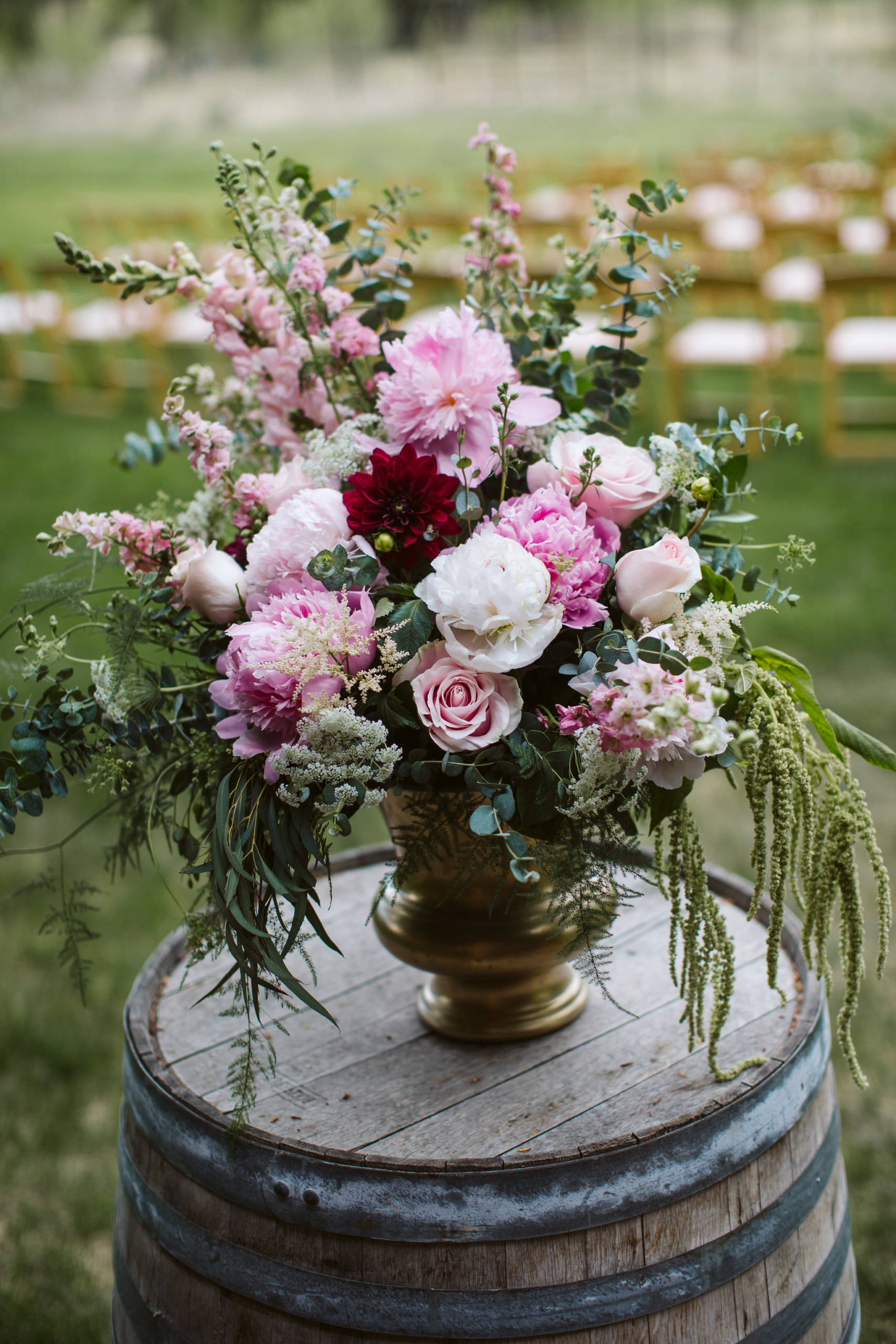 Ridgewood Event Center and Blue Lake Ranch were the best locations for my wedding! They were so helpful at the very beginning when we started planning our wedding. The location has housing to stay at for the wedding and that was one of my favorite things about the location. Not having to worry about my family on the roads after a big wedding.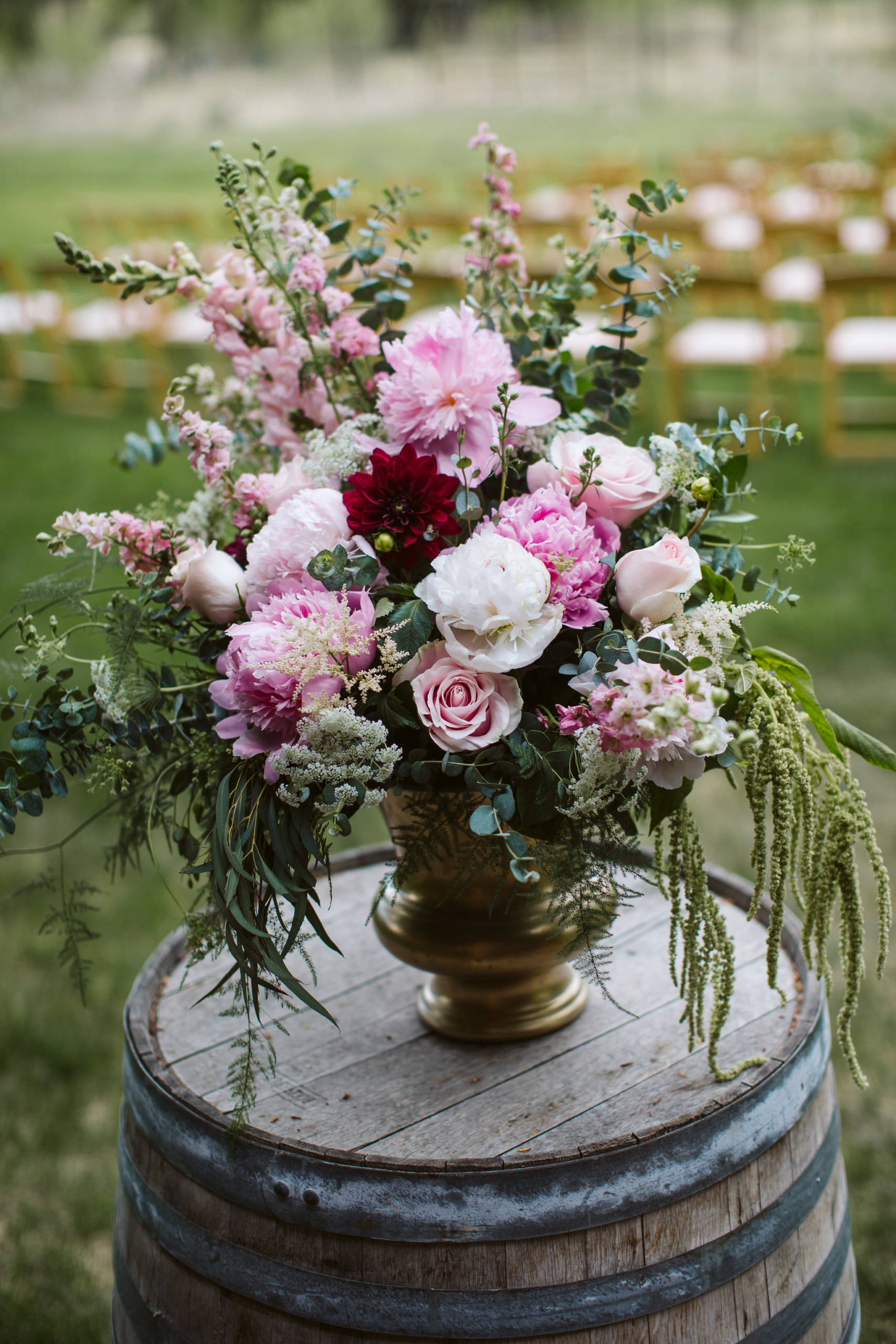 Articles from the Blog
blog
Our Events Plans
prices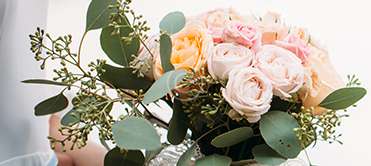 Bridal Bouquets
Bridesmaids' Bouquets
Corsages
Boutonnieres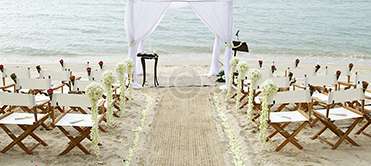 Bride's & Bridemaids' Bouquets
Corsages & Boutonnieres
Ceremony Main Altar
Aisle Pew Markers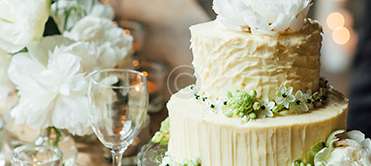 Bride's & Bridemaids' Bouquets
Corsages & Boutonnieres
Ceremony Decoration
Tables & Cake Decoration
Give Us a Feedback
contact form